Free Hits 4 U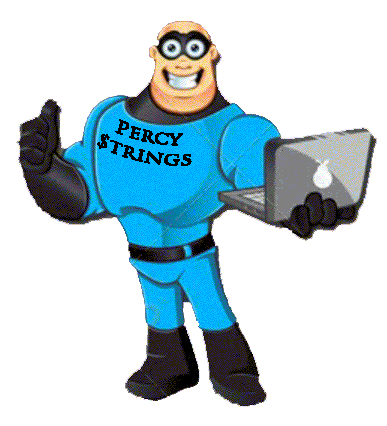 Your number one solution
to advertising your online portfolio
and earn Ca$h by referring new members!
FreeHits4u is not just a Traffic Exchange. It's a business opportunity to build a regular income just for referring new members. We pay for every new active member.

Get started today and start promoting FreeHits4u.com to start earning between $1 and $1.75 when any new member signs up using your referral ID
Continue with your favorites HERE


Add your referral ID numbers in our xTreme Downline Builder, and you're ready to go!
DAILY
LOGIN BONUS
ACTIVE SURFER REWARDS
RANDOM SURF REWARDS
EARN FOR REFERRALS
RECEIVE BETWEEN $1.00 AND $1.75 FOR NEW REFERRALS, THAT BECOME A MEMBER UNDER YOUR PERSONAL FREEHITS4U I.D NUMBER
CROSS PROMOTIONS
DAILY, WEEKLY AND MONTHLY SURF EVENTS WITH OTHER TRAFFIC EXCHANGES
REFERRAL TOOLS
COMPLETE RANGE OF
PRE-MADE BANNERS, SPLASH PAGES TO USE FOR PROMOTING YOUR SMURF SURFING TE PERSONAL REFERRAL ID.
SPLASH PAGE ANALYTICS
SEE AT A GLANCE
HOW
WHERE
WHEN
AND
HOW OFTEN YOUR REFERRAL SPLASH PAGES
ARE BEING SEEN
XTREME DOWNLINE BUILDER
EASY ONE CLICK COMPLETION OF YOUR USER ID'S FROM 100'S OF OTHER TRAFFIC EXCHANGE SITES
TRUSTED PARTNERS OF
THE FOOD GAME
VTG
VIRAL TE CO-OP
CO-OP MARKETING GROUP
TE SURF
TE CASH
TE COMMAND POST
ADDITIONAL ACCOUNT
DETAILS
ADVERTISING STATS
REFERRALS LIST
COMMISSION PAYMENTS
IN-HOUSE PIGGY BANK
ACCOUNT OPTIONS
MONTHLY, YEARLY OR LIFE UPGRADES
COMMISSIONS UP TO 40%
REDUCED SURF TIMER 
INCREASED MONTHLY CREDITS
INCREASED DAILY REWARDS
ONLINE NEWS LETTER
WE KEEP YOU INFORMED ONLINE AND DON'T SEND 100'S OF EMAILS TO YOUR INBOX
YOU WILL BE SENT OUR WEEKLY/MONTHLY NEWS LETTER, THE REST IS ONLINE
Continue using your favorite Advertising Boosters HERE
Add your referral ID numbers in our xTreme Downline Builder, and you're ready to go!